With Fog Fest being right around the corner, we thought it might be fun reminiscing the previous Fog Fest Parade.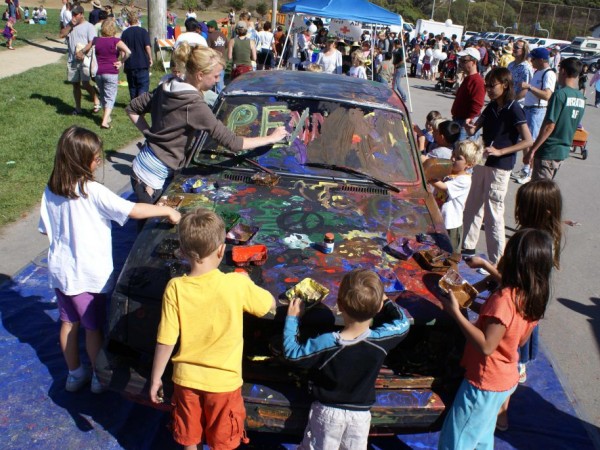 Check out our coverage from last year HERE.
Fogfest is a 2 day festival celebrating the sun, sand & surf.
Enjoy the live music while sipping your beer or wine. Indulge with the crepes, calamari, popcorn, big chunk of turkey and more!
With over 200 arts & crafts booths, 3 stages of live music, a Saturday morning parade, a Sunday morning Fog Jog, what more could you ask from a festival? You'll also find great festival food, wine, beer, our signature Fog Cutter, a Sunday afternoon Family Fun Fest, a kids Classic Amusement Area with carnival like rides and back is our professional sand sculptor Bill Lewis of Santa Cruz Sand, creating sand sculpture magic all day Saturday! 
For more information click HERE.